Welcome To Auditivo Hearing
Hearing Solutions In India
Auditivo Hearing services was launched in the year 2013 with an aim to become the top ranked Hearing Healthcare solutions provider in India.Auditivo Hearing provides the newest technologies and the state-of-the-art Diagnostic Audiology Instruments and modern hearing instruments of high-quality and standards to hearing healthcare professionals as well as general population of Indian Peninsula.
Our expertise and extensive experience of over 30 years in hearing healthcare have allowed us to improve people's hearing ability and speech understanding and ultimately, their quality of life. Auditivo Hearing and Audiology instruments offer comprehensive hearing healthcare services for children and adults and provide Digital Hearing Aid price in India at an affordable rate.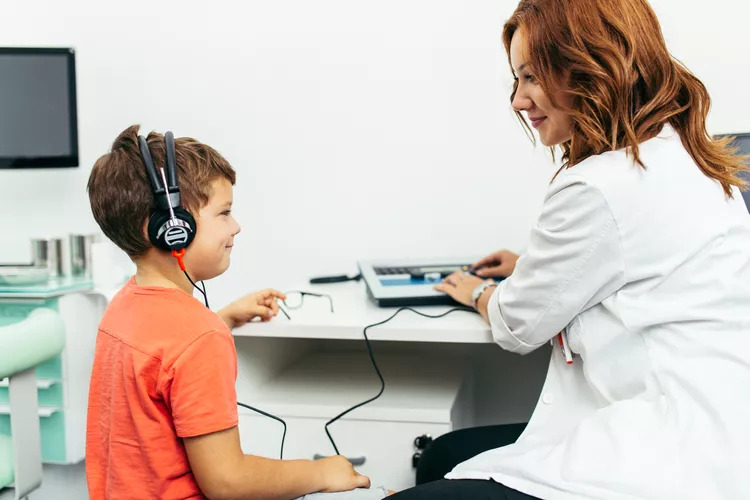 Call To Action
We are looking forward to your feedback or questions. Simply use the following contact form.