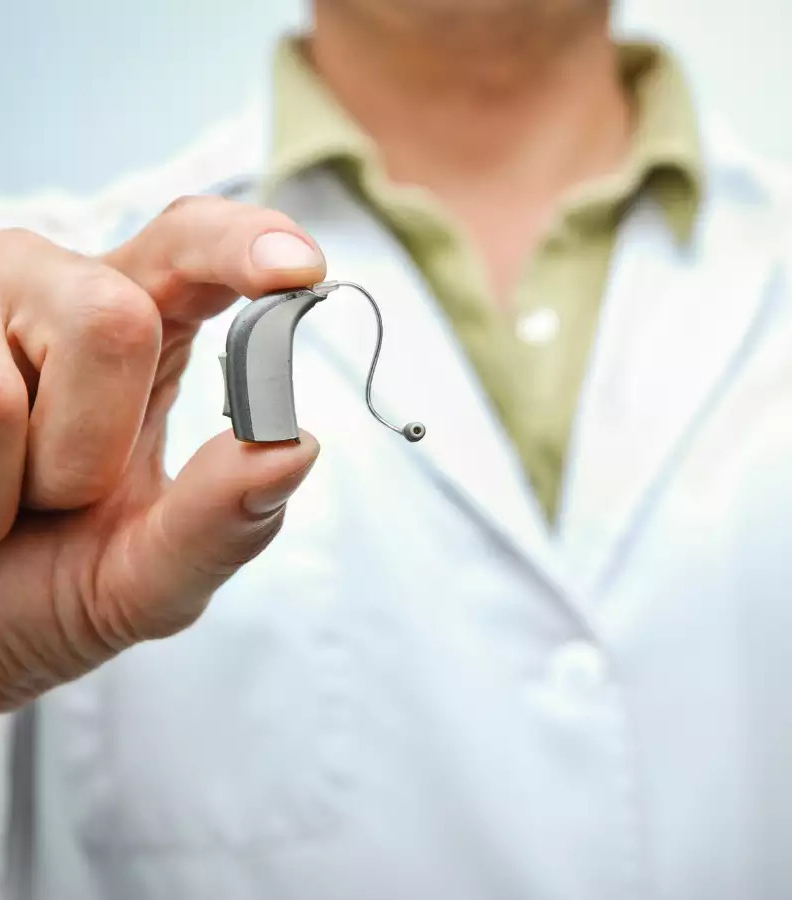 Welcome to Auditivo Hearing Service
Auditivo Hearing provides the newest technologies and the state-of-the-art Diagnostic Audiology Instruments and modern Hearing Instruments of high-quality and standards to hearing healthcare professionals as well as general population of Indian Peninsula. Auditivo Hearing services was launched in the year 2013 with an aim to become the top ranked Hearing Healthcare solutions provider in India.
Our expertise and extensive experience of over 30 years in hearing healthcare have allowed us to improve people's hearing ability and speech understanding and ultimately, their quality of life. Auditivo's Hearing and Audiology instruments offer comprehensive hearing healthcare for children and adults.
Under the banner of Auditivo Hearing , we offer a full line of the hearing health solutions developed and manufactured by the Europe's leading brands like; Danavox (Denmark) Hearing Aids, Maico Diagnostics, GmbH (Germany) for Audiology equipment, InteracousticsA/S Denmark for Audiology and Vestibular product Pilot Blankenfelde (Germany) for ABR and OAE, Path Medical(GERMANY), Intelligent Hearing System USA for ABR ,OAE and VRA ,Pentax Medical for Speech and Voice assesment Instruments and DETAX (GERMANY) for Ear Impression and Mold Material.
Auditivo Hearing offers a full spectrum of hearing testing and solutions to meet our customers' lifestyles and budgets, and this has forged our reputation as one of the most innovative distributors of advanced hearing solutions in India. Our products let people connect andcommunicate easily as we believe that being able to hear the people around us is as essential to the human experience as breathing.
Mission
Our mission is to provide the absolute best hearing aids and Audiology equipment in the industry and offers the most advanced technology in the market. To fulfill this mission, Auditivo Hearing involves experts having extensive experience in Hearing and Audiology equipment industry.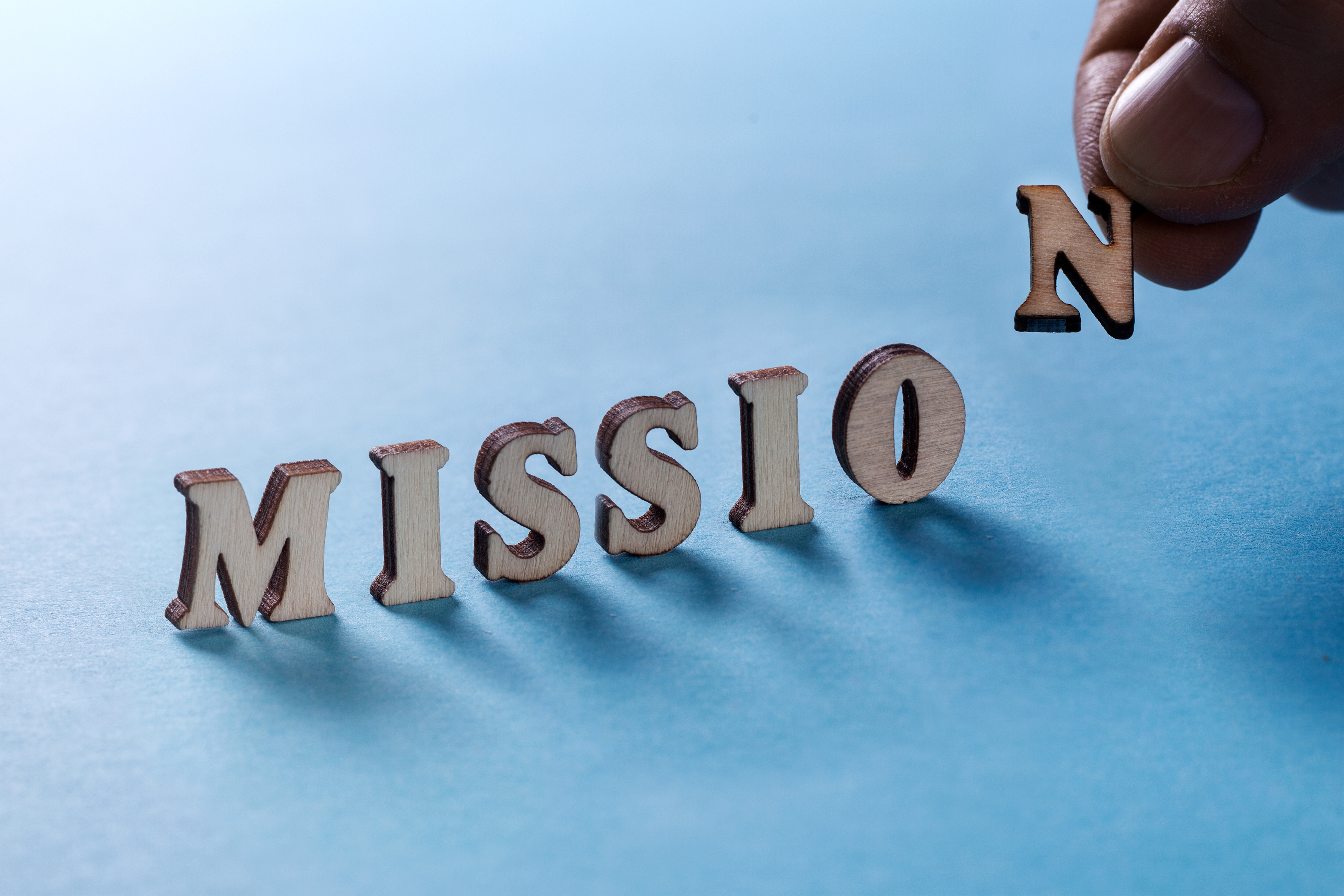 Vision
Our vision is to provide people with unlimited access to a world of sound by providing comprehensive hearing healthcare to the professionals. We devote special care to the youngest and oldest patients and promise right hearing and Audiology equipment from world renowned manufacture to Hearing Professionals.