MB 11 Classic
The offered MAICO's MB 11 Classic offers fast, comfortable and automated ABR hearing tests for infants.
Patented CE-Chirp®
MB 11 has in-built MAICO's patented CE-Chirp® which stimulates all regions of the cochlea at the same time. This will lead to faster and accurate results. With advanced FSS algorithm get results within minutes. Get response for both ears at 35 dB nHL.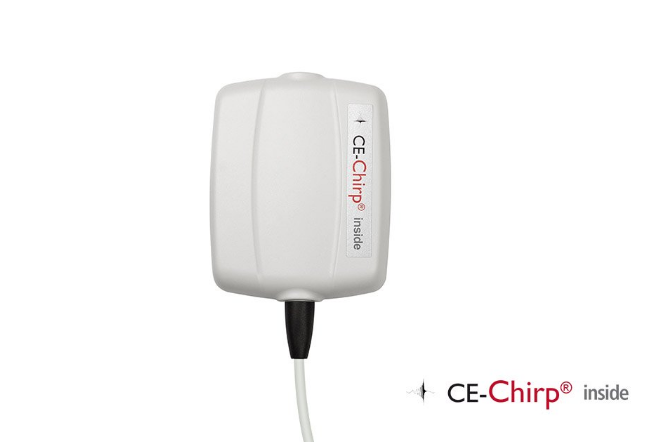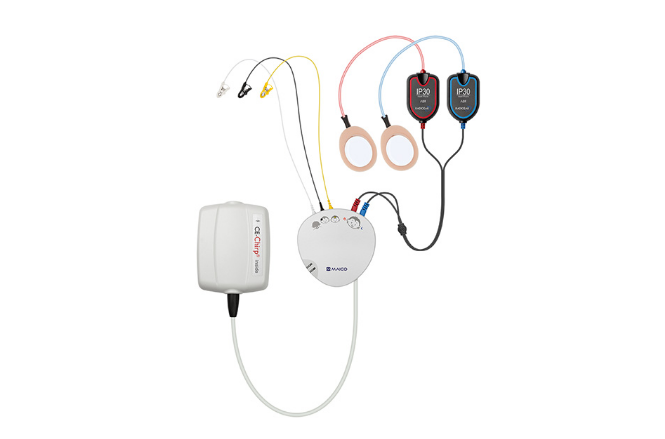 Sanibel Disposables
MB 11 Classic comes with Sanibel Infant EarCups™ they allow easy positioning. With Snap Electrodes you get the ideal measurement conditions.