EasyTymp Line
easyTymp is fast and handheld which provides accurate tympanometry and ipsilateral reflex tests within seconds. It lets the professionals perform the screening easily as it automatically increases the intensity of frequencies of test until the reflex is detected. You can store more than 1000 measurements and test results. It has in-built MAICO software through which the data can be transferred to PC.
easyTymp Plus
easyTymp Plus also offers automated contralateral reflex tests with its extra long contra probe. For the high frequency tone, the tests perform at 80 dB SPL with broadband noise.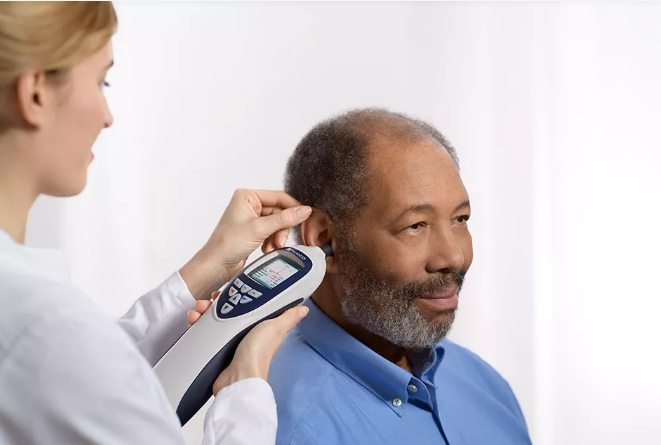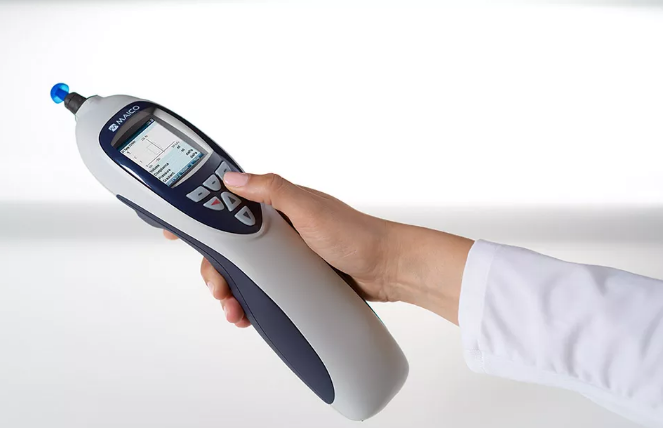 easyTymp Pro
easyTymp Pro offers everything required for middle ear screening and diagnostic testing. It is a combination of Basic and Plus version with addition to reflex decay and Eustachian Tube Function testing.