MA 42
MAICO's MA 42 performs air conduction tests with headphones or optional insert phones and also through optional free-field loudspeakers. It is supplied with B71 transducer for bone conduction tests. It includes pure tone and warble stimulus options and masking is performed with narrow band, speech and white noise. You can use WAV files from SD-memory card or the input ports for speech from a CD, or conduct live speech audiometry. It is ideal for ENT clinics, Audiologists, mobile facilities or hearing aid suppliers.
You can store patient's details, sessions and store reports as a PDF file on a USB-stick or SD card. Easily print via USB printer or transfer to PC, you can also use USB-keyboard for entering patient's details.
Easier Audiometry
MA 42 weighs only 1.5 kg and comes with a carry bag. It has streamlined buttons and side dials for easy navigation. For speech audiometry in MA 42 you can choose recorded files from SD memory card or CD, or can use live speech and store more than 1000 test results and patient details.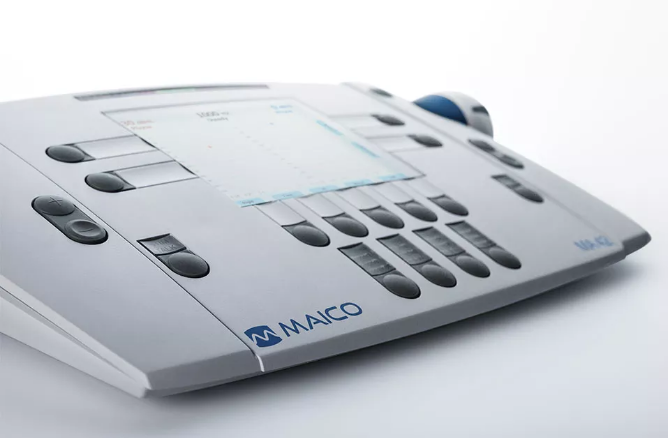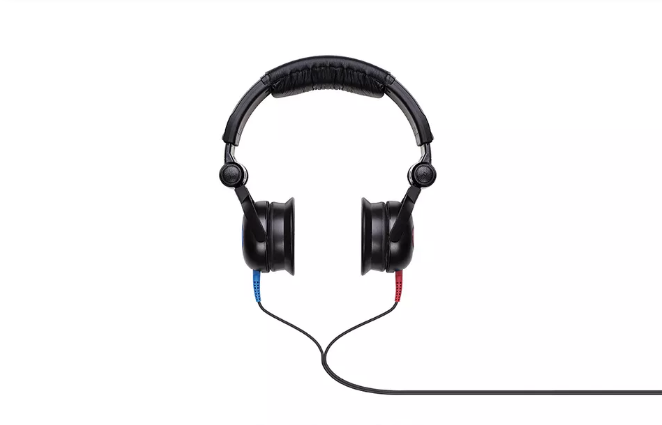 Additional Possibilities
MA 42 comes with additional testing possibilities. It offers special tests like SISI, Decay, ABLB, MLB, MCL, and flexible mixing and also optional speech in noise (SIN).